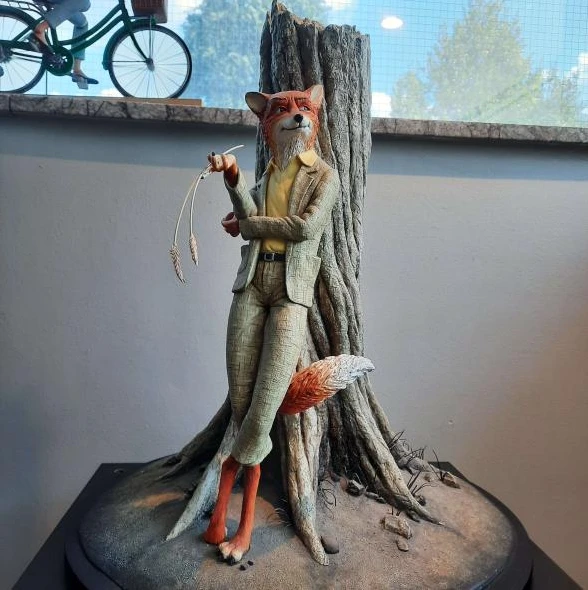 When I first watched Fantastic Mr Fox and Isle of Dogs. I remember saying to myself, "Man, just imagine working for that studio that helped make that" Well, early this year I got that chance and worked on their upcoming animation series for the BBC.
I know people who love those movies and characters who themselves aren't animation buffs. Then when I told them that I was currently at that studio. It would open up a wave of questions and curiosity. I think this studio is like the UK version of saying I'm working for Disney. This is well known for its movies, shorts, and characters here in England. It's been such a great pleasure to work for them and can't wait for it to air on TV.
Even though I believe I still have a lot of climbing to do. I say this to everyone here on Newgrounds...you can do it. If you have a dream, you have an obligation to see it through. Even if you're not fully sure you'll like it. You won't realize your dream until you achieve it.
I'm going to take a nice deserved break. Then for this winter work on some Freelance, Commissions, and YouTube before my next studio job in 2024.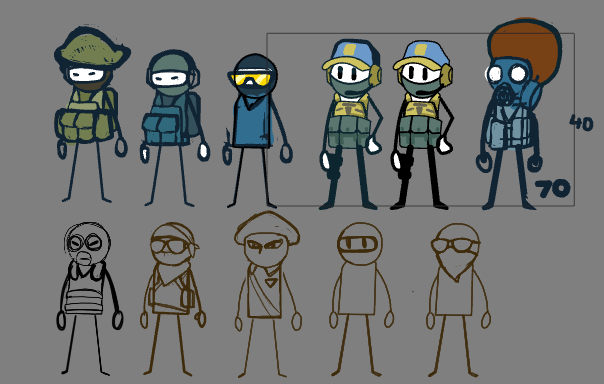 I hope to finish a short counter-strike animation with some voices by some YouTubers and @VoicesByCorey before the end of December. I'm hoping to take full advantage of Master Controllers to produce some great rigs for animating. Based on the shorts I used to create:
Watch here: https://www.youtube.com/shorts/50NgA1HD-20
So I'm dead yet.
Here's another short animation I posted recently: https://youtube.com/shorts/Gc_iUFc3-J0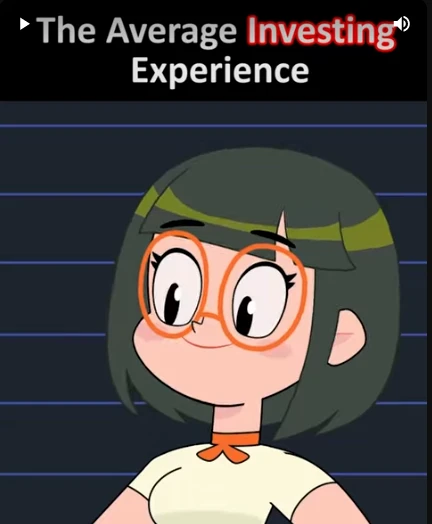 I have decided to finally spread news about my Patreon which is completely optional if anybody wants to support my creations. I'm still working out the creases as I figure things out. Thank you.
https://www.patreon.com/BadTwin
https://www.patreon.com/BadTwin