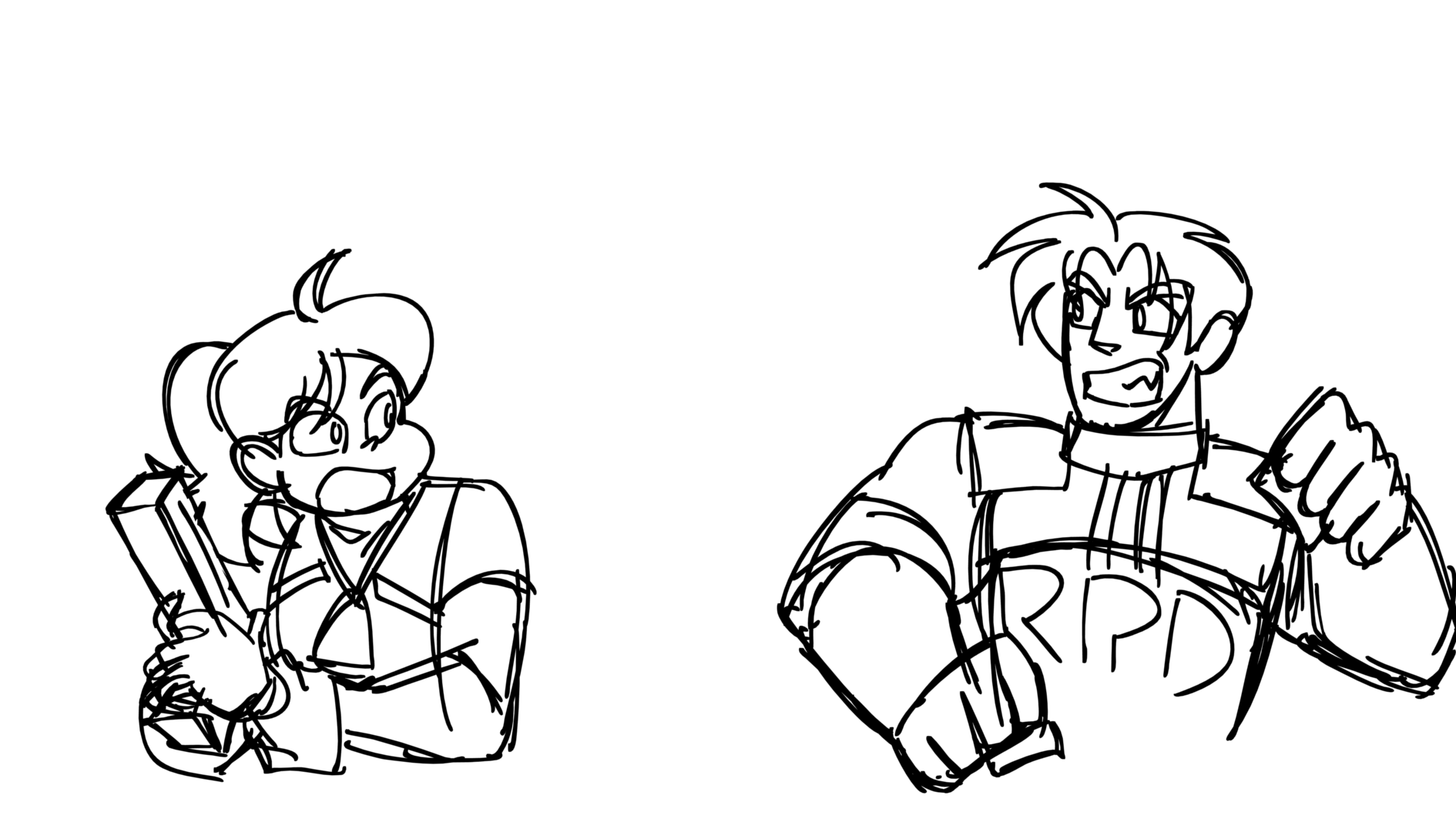 AMAZING SCENES AND WIP AND ON TWITTER:
Twitter #1 Twitter #2 Twitter #3 Twitter #4
Fantastic progress among the team and creating some amazing styles with a great range of horror, suspenseful and comedic ideas. 20% of all scenes have been animated and completed.
Applications for the collab recently closed. If you sent an email and didn't hear back. Please don't be upset as we will still have your application on file and in our emails. If something appears, we will contract you if you're still interested. However, everyone on the collab would like to say thanks to the Newgrounds staff and community. The sequel will DEFINITELY be bigger and better.
Thank you and we will update you on the collab progress!
In other projects; Here's a sneak peek of the next thing!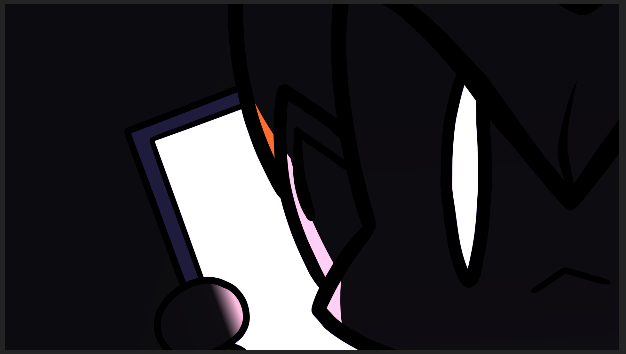 Official Collab Twitter: https://twitter.com/re_collab