I would like to wish artists, animators, game makers, musicians and everyone on Newgrounds...
...a Happy New Year!
This year for me has been an OKAY year;
I got to animate and work on an Italian series
Enjoy a lovely warm summer in London while at a Toon Boom camp
Get my first daily feature and my first contest win on Newgrounds (2nd Place Summer Jam)
Finally, do a lot more commissions than before. 
I say okay, maybe because December (before Christmas) for me was filled with shoplifters, robberies, a break-in at work (don't worry, that story is for another time.) So I'm still recovering from all that drama.
Well done to Newgrounds for hitting their supporter goal. This year we saw new and amazingly talented artists pop up. Seriously. So many super polite and amazing people that I met are truly the reason why this community is without a doubt, ONE OF THE BEST.
So overall, 2018 has just been okay.
My 2019 Plans are;
Work on another animated series this year.
Win another animation contest.
Travel AT LEAST twice to a different country (It'll be a bitch thanks to Brexit).
(BONUS) earn enough to quit my part-time job.
I'm currently working on something based on popular twitch games and esports. It'll be finished before Jan 31st.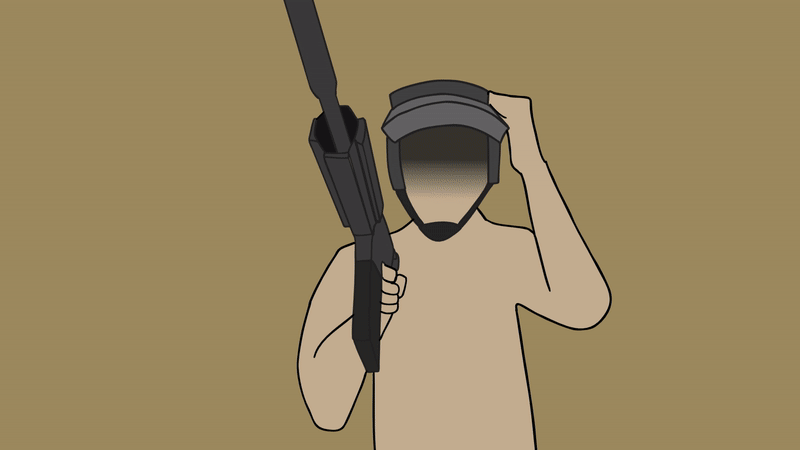 I think Newgrounds is at the moment one of the best places for artists and creators to rise and grow. I don't know what the future holds or what difficulties that ALL OF US will face. But If we buckle down and keep a clear head. It will be a good year.

Thank you and Happy New Year to everyone!

(I'm close to hitting over 200 followers. I would really appreciate it if you could help me reach the goal)

https://twitter.com/DavidTheBudgen