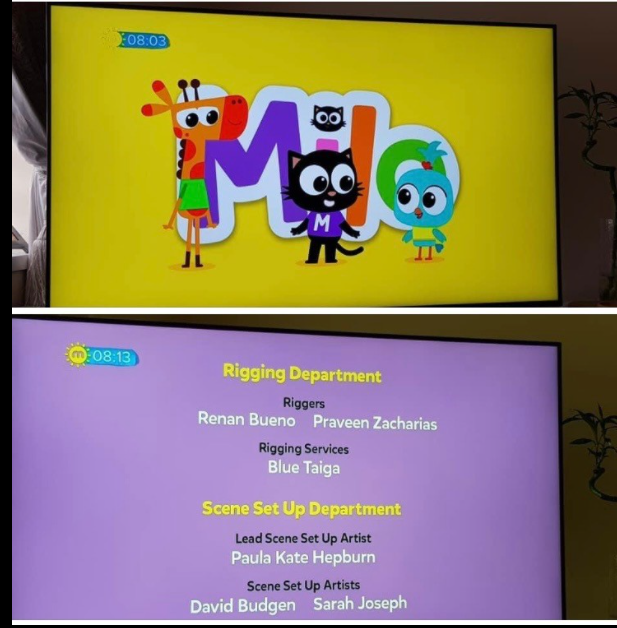 So another good piece of news has popped up. Throughout 2020 and now. I've been working on an animated TV show that recently aired in the United Kingdom. A lovely show called MILO. Where Milo and his friends explore different jobs and go on wacky adventures. It seems to have gone down pretty well! :)
"Take that high school who said, "iT bE tOo HaRd FoR yOu HeRp De Derp".
Very proud of this and very happy with the team. It has been seriously busy over the past several weeks but nice to see our work is paying off.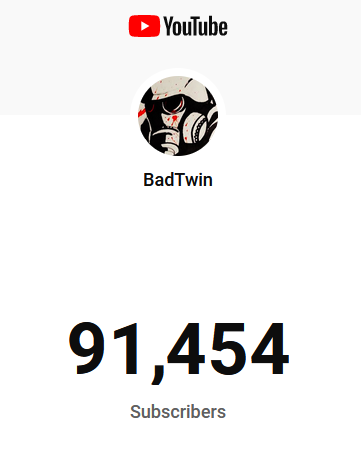 Some other good news. On my YouTube Channel. I am dead close to hitting 100k subscribers and getting my grubby hands on that silver play button. I believe that I will hit my goal this year. This YouTube/Newgrounds thing will give me an opportunity and chance for different paths in life. Where I believe if I hit rough times again. I can fall back onto Newgrounds and YouTube be able to keep myself above the waters for a short time.
So thanks again to you guys. I enjoy sharing these stories because I know soo many artists, animators and creators want to break into the industry. I know it's bloody hard. But I like to think that these stories can not just show the progress I have made. But also offer some motivation and inspiration to those who dream about working on an animated show in their future. You can fucking do it. For me, it was a long and hard road with barely any lucky breaks. But you can do it. There are so many animators who started on Newgrounds, who ended up being great industry professionals.
More work is coming for you sexy peeps. FNF: Week One is underway and an SCP Short Animation Storyboard has been completed.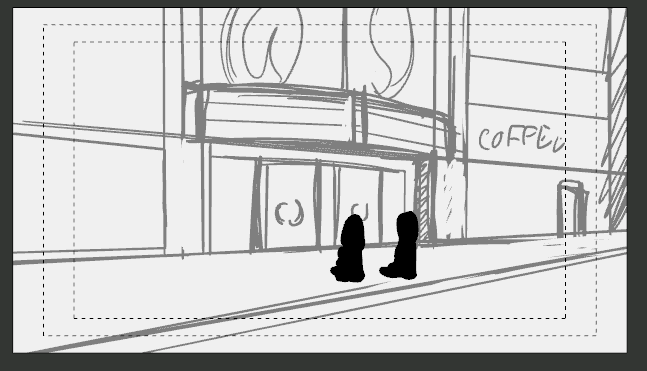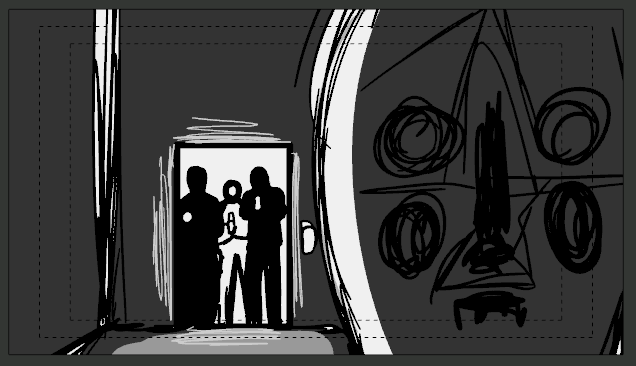 Thank you take good care of yourselves!
BadTwin