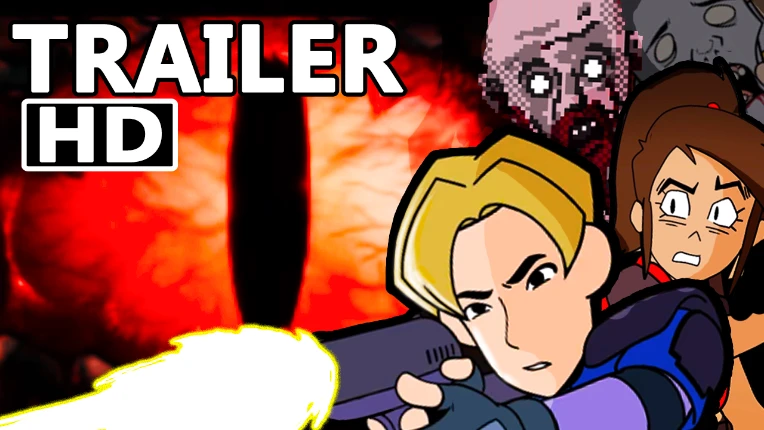 RESIDENT EVIL 2 REANIMATED TRAILER!
Watch it now! - https://www.newgrounds.com/portal/view/847586
Also available on YouTube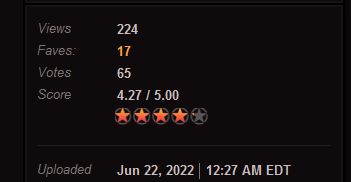 Fantastic results and feedback on our trailer. We managed to hit top 5 in P-Bot Daily Picks. For a trailer with little views and going against some very popular releases. We're super happy with the end results. We cannot wait for you guys to see what the team has come up with throughout this year.
Someone had asked me why am I doing this collab, and I thought I would write this up. Well, there are loads of reasons. I think it's ever since I was part of the Freaky Fred Reanimated. I found that there was an audience for horror and creepy animation.
Secondly, what was good about the last collab was that a ton of animators got highlighted and some have excelled to where they are now big on Newgrounds. I believe some have gone onto work in the animation industry. I like those stories, even if we only played a tiny part. It's nice to see artists that would've easily been missed get those muched deserved eyes on their work.
When my YouTube channel hit 100k. I somewhat looked back at the struggle of what it took to get this far. Then my thoughts turned to other animators. There is a thing where for every one successful artist, there is like a 1000 who didn't succeed. So, similar to my last collab. I want put a spotlight on the new and talanted artists that deserve that break. I like to help and give them that boost where it could get them more eyes, more work, or unlock doors for their career. I don't really care that I gain nothing out of this. What is important for me helping the next generation of artists.
So please, check out some of these artists and give them some much deserved attention. Here are some links to their WIP!
Examples:
Thank You and Enjoy the Summer! <3
Kind Regards
BadTwin