Great news.
One month after the announcement. Around half of the shots have been taken with some already being completed.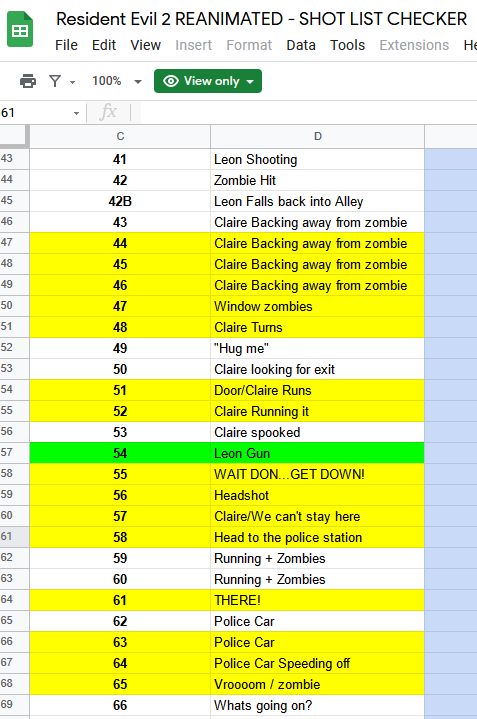 ONE WIP that looks amaaaazing: https://twitter.com/PsychoEnigmaYT/status/1483227867718770696
Already love the crew. Even getting some NG legendary animators that I remember watching back in 2005-2009 join the collab which is fucking awesome.
We still have many shots available for animators to take part in. Please click on the link and follow the information on there! ~ https://badtwinz.newgrounds.com/news/post/1234110
Looking for Voice Actors and a DINOSAUR
The next animation is coming along. We're just missing a few bits. We need someone to voice a kid breaking stuff. We also need help with dinosaur sounds. Not demanding or something long. Just a few quick things.
The dinosaur. Derek. We need some dinosaur-sounding growls, grunts, sighs, crickets that is dealing with an annoying customer. We have an animatic sorted that we can show for reference.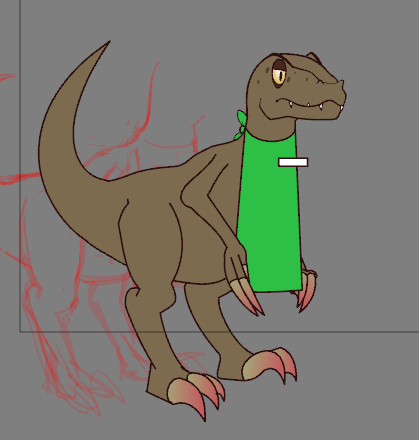 If yourself or know someone that can create dinosaur noises then please message me here or on Discord (BadTwin#7091).
Thank you
BadTwin