Hello Everyone
Im happy to announce that I'll hosting an animated collab. This time I wanted to do something different than the average spongebob or classic cartoons. This be the Resident Evil 1 FMV Intro from the Playstation One.
If you're interested in joining, please follow the instructions on the google doc link below. We have 65+ scenes up for grabs!
https://docs.google.com/document/d/1NDjM1STATCsxFOUONsJfTvTiQLJpnHQ9_XMammKu0Dg/edit?usp=sharing
Great chance to showcase new talent and unleash your horror, creepy, dark, corny, even funny side.
SIGN UPS END AT THE END OF APRIL!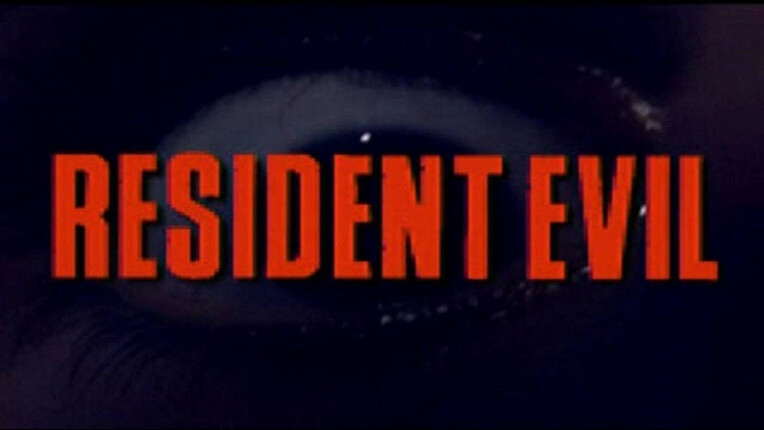 Send your previous work to REAnimationCollab@gmail.com
Peace!
Here is the shot list
EDIT: https://docs.google.com/spreadsheets/d/19F3QIPmn3hk968_iT6KfW6sNMk2ERoL3yskbOoreowY/edit#gid=0